Commercial Pricing for Industry Professionals
We offer competitive bulk pricing for all commercial professionals and business owners in the lighting industry. If you are a sign shop, manufacturer, exhibit builder, set designer, lighting contractor, electrician, architect or any company who is interested in bulk quantities of our Ecolocity LED products please call us at 775-636-6060 or email us, for more information on discount pricing.
Why Should I register?
• Discounted Commercial Pricing
• Store Billing & Shipping Details
• Quick and Easy Checkout
• Store Previous Orders
We also provide custom design, layout, soldering, and OEM services, contact us for more information regarding your next lighting project!
Register an Online Account
Qualifying Business Industries: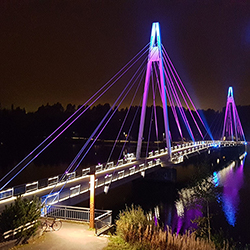 Architects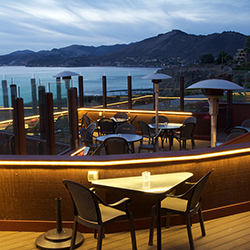 Bars & Restaurants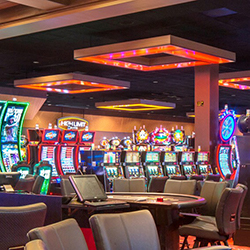 Casinos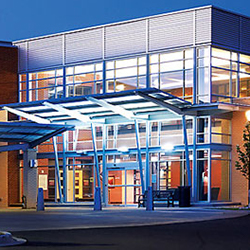 Commercial Builders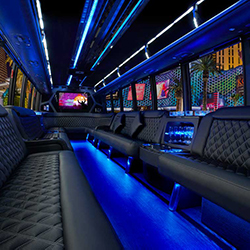 Coach & Bus Builders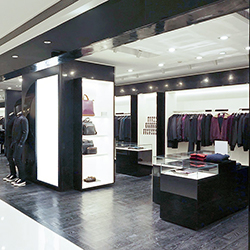 Display Makers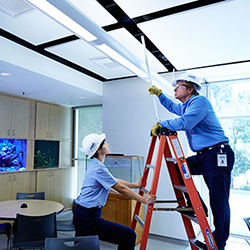 Electricians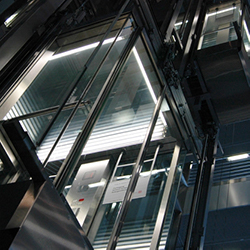 Elevator Companies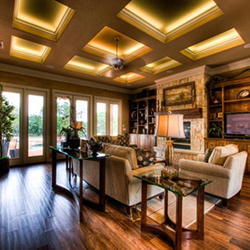 Home Builders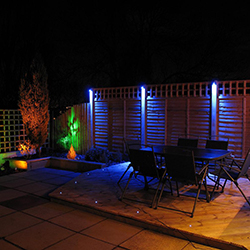 Landscape Designers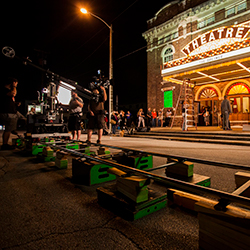 Movie Set Designers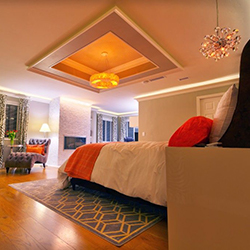 Remodelers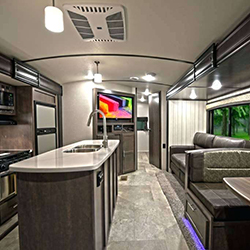 RV Manufacturing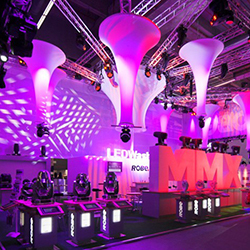 Trade Show & Exhibits